CWS Omaha baseball village provides a fresh start for vendors
June 20, 2021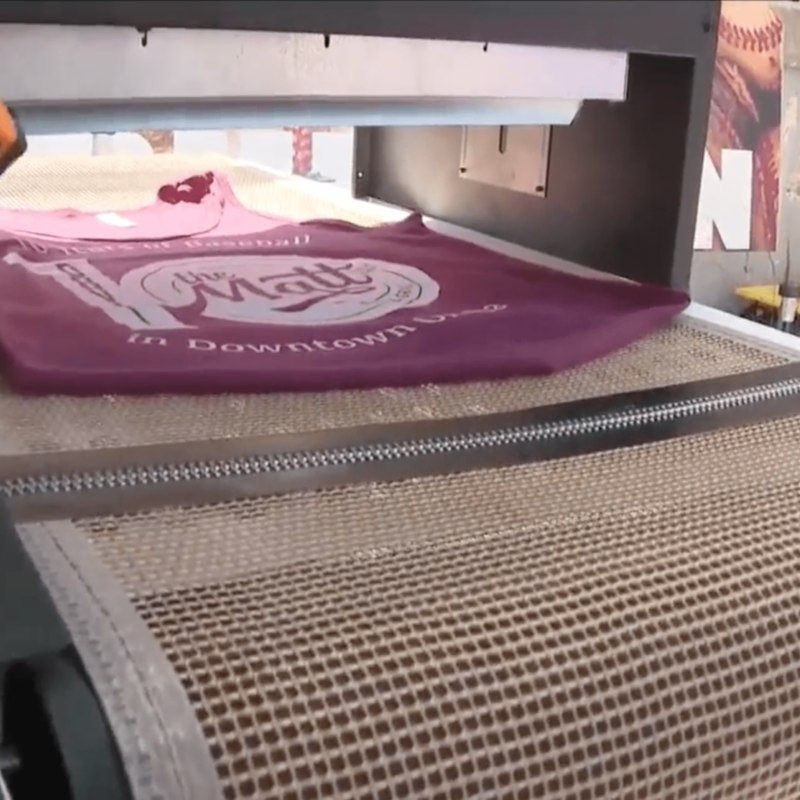 Omaha, NE — The College World Series is back and for some vendors, it's providing a fresh start after a rough year.
CWS is known for bringing some interesting booths into its Omaha Baseball Village.
This year, a couple of first-time vendors say having the opportunity to be there is especially welcomed after a rough 2020.
Some vendors say they've been getting a very warm reception from the public and it's helping them make up for, what feels like, a lost year.
"They love animals and they love the cows. They're interested in our stories and they want to know where their milk and dairy is coming from," says Jodi Cast, a dairy farmer.
The cows draw in the crowds, but for the people behind Undeniably Dairy, getting to talk about milk is helping their business.
This is their first time at the College World Series.
Cast says most of their other events were canceled because of the pandemic.
"It has been rough for dairy but it's been rough for all of AG. We're just out here trying to promote dairy and get us back on the camera and back on the screen that we are still here and we're promoting a healthy drink," she says.
'XP Merch has had a similar year.
This was also its first time at CWS.
The company makes t-shirts and without their regular events, it lost a lot of revenue.
It's selling t-shirts celebrating the Baseball Village's ten-year anniversary.
"This is like, double sweet because when we started it, Brett and I, my partner, our number one go-to event was here, the college world series and Omaha baseball village and to have that happen is just a huge milestone for us and especially after last year," says Matt Mikula, co-owner of XP Merch.
There's also one booth at the Omaha baseball village that's hoping to literally help people with their own fresh starts.
Heart Ministry Center set up a booth to spread positivity.
David Bentley says he struggled with addiction and is talking to people here about always having hope.
"Right now we're giving them the message to pass on to each and every person right now with COVID, with the pandemic, we're here to help each other. We're here to bring this world back in unity," says Bentley.
Although this was a lot of organization's first CWS, all of them said it wouldn't be their last and they hope to come back next year.
The Baseball Village will be open all throughout the games of the College World Series.
View full article on Fox 42 KPTM.com