Crowded Baseball Village on eve of College World Series brings hope to fans
June 18, 2021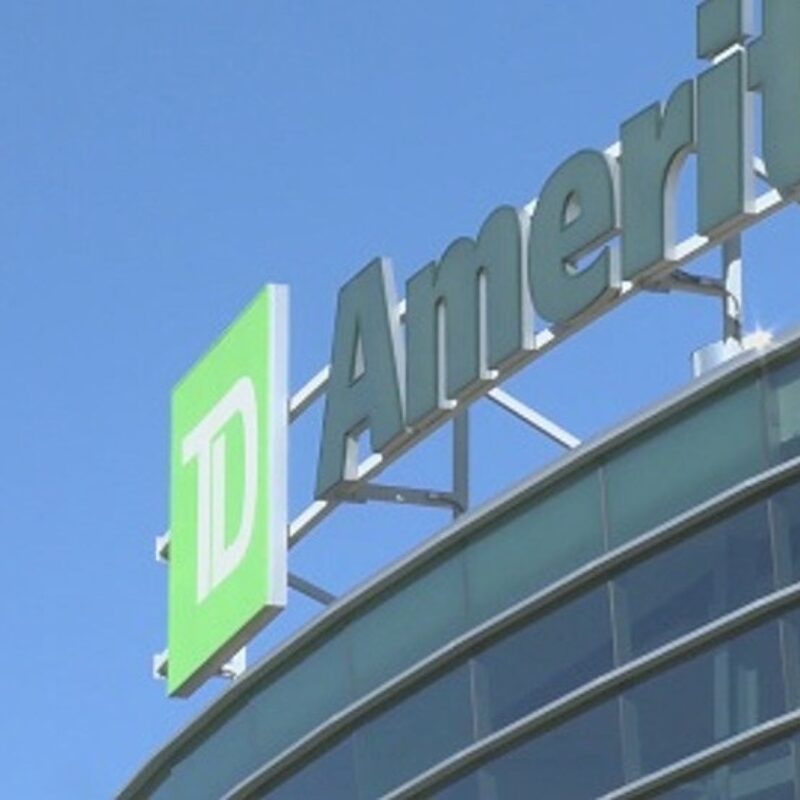 OMAHA, Neb. (FOX42KPTM) - It used to be you could watch your favorite college baseball team practice, get an autograph and savor every paper ticket you collected. Opening Ceremonies at the College World Series was also a big draw. None of that is happening this year, but for visitors and regulars alike something is better than nothing after a rough 2020.
"It's exciting," said Marlon Wizdum Taylor.
"It's great to be back," said Jenny Peters.
They call it one step closer to normalcy.
"This is certainly a promising start," said Peters.
For her, it helps the Baseball Village is back in place for the first time in two years. She says bringing people together is good for her soul and the soul of others.
"We're already starting to get through this."
The live music and a flag-raising event symbolizing the teams that qualified for the CWS helped with that.
"I'm enjoying every second of it."
Outside the Old Mattress Factory, what you might call a mini-Opening Ceremony happened Friday night on the eve of the first CWS game.
"It's terrific," said Wizdum Taylor.
He hopes it sets the tone for this weekend and beyond.
Remember, if you have plans to go to the College World Series authorities encourage you to get there as early as possible. They also want you to have a plan for getting around.
Also, another reminder is that TD Ameritrade Park is now a cashless stadium. If you want to buy something but don't have a credit card, reverse ATMs are available outside sections 104 and 121.
View full article on Fox 42 KPTM.com.