CWS festivities: Fans flock Fan Fest and Omaha Baseball Village
June 17, 2016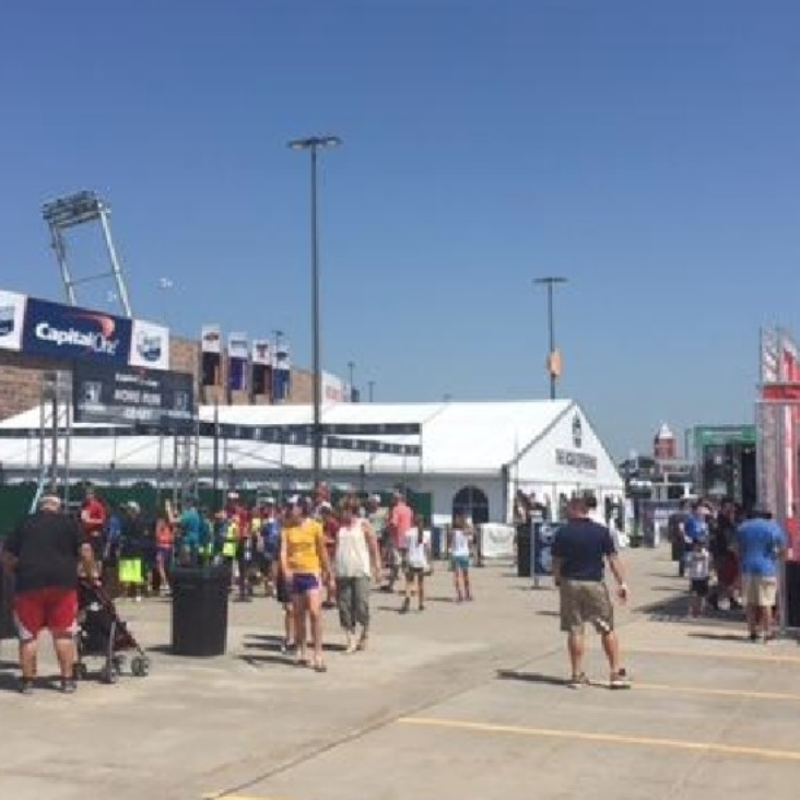 With opening ceremonies scheduled for Friday night, fans are getting an early start on the CWS fun.

Fan Fest opened in Lot C of the Century Link Center Friday morning. It runs until 9pm Friday. There will be giveaways, live music, games and autograph signings.

Opening ceremonies will start at 8:30pm. Fans will get to see all of the student-athletes. There will also be a fireworks show and a demonstration by a parachute team.

Alcohol will be allowed in the stadium this year. Alcohol sales will start at 6pm Friday. Each day, the sales will begin around game time.

For more information and to see a schedule for fan fest visit http://www.cwsomaha.com/ or http://www.ncaa.com/championsh...

The Old Mattress Factory will also have its Omaha Baseball Village this year. Vendors from all over the country make their way to this annual event, where there are also daily giveaways and live entertainment.

Friday night there will be a special flag raising for charities. Eight local non-profits will be recognized and a team flag will be raised in their honor on the original flag poles from Rosenblatt Stadium. This year's charities include, Heart Heroes, Ryan Our Lion, Crohn's & Colitis Foundation, Camp Quality Heartland, Team Mates, Dads Appreciating Down Syndrome, Alzheimer's Association, and First Data Salutes.
View full article on Fox 42 KPTM.com.